Karuti Kanyinga Research Professor of Development Studies at the Institute for Development Studies (IDS), University of Nairobi.  He is the current IDS Director (2019-date).
He is an accomplished development researcher and scholar with extensive national and international experience. He has published extensively and is renowned for his contributions to scholarship and knowledge in governance and development. Karuti's research and publications include seminal work on ethnicity and development; devolution and development; and electoral politics and development. 
Click here to view his profile.
Director Image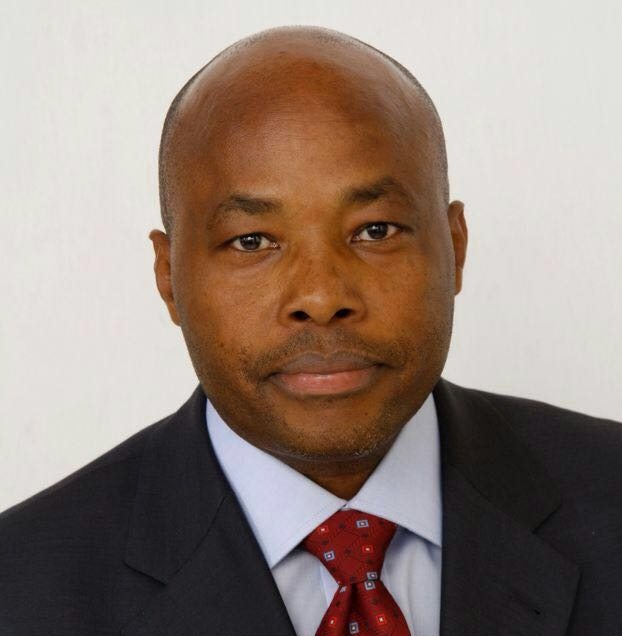 Period In Office
2019 to Current