Dorothy McCormick is a Research Professor at the Institute for Development Studies (IDS). She was the IDS Director (2001-2007).
Her research and teaching areas include theory and practice of entrepreneurship; micro and small enterprise development; Industrialisation and development, with particular emphasis on textiles and clothing; Aid and development.
Click here to see her profile.
Click here to see her valedictory ceremony.
Director Image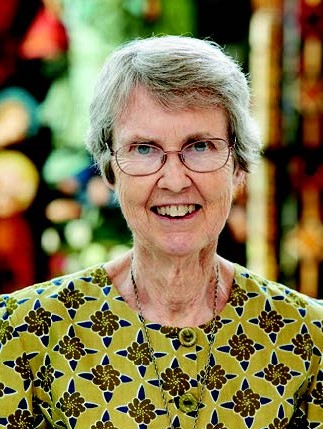 Period In Office
2001 to 2007